"Snap, Stream, Post" is the the new snap, crackle, pop.
Do you have a love/hate relationship with party paparazzi?While I love to see the spontaneous snaps, I also feel like today's super streaming world has taken away from our ability to totally live in the moment. Sometimes we may do something a little out of character (or totally in character...lol) while enjoying ourselves at a fete or festival that we don't the world to see, know what I mean?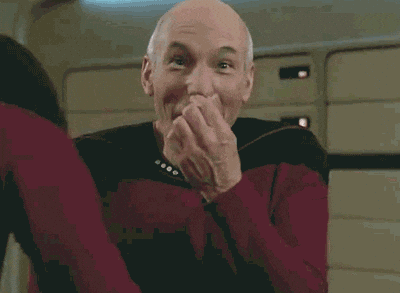 While chatting with a girlfriend the other day, she said
"If my feet leave the ground, please no pics!". Or what about those few days after a party and suddenly photos pop up on social media that you really wish never saw the light of day... "UNTAG!"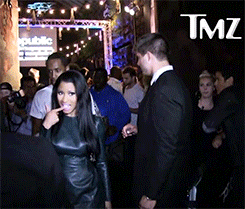 I'm quite sure we can't go back to the "old time days", but is it asking too much to walk through a fete without striking a pose? Or streaming for the IG fam?!
No? Just me? Ok carry on...
Leave a comment
Comments will be approved before showing up.