Carnivals and festivals are magical occasions that capture the spirit of joy, diversity, and cultural celebration. In the digital age, bloggers have become influential storytellers, sharing their experiences and insights with a global audience. In this blog post, we will take a journey through the vibrant world of Carribean Carnival and Music Festival blogging and introduce you to some of the best bloggers who bring these remarkable events to life through their words, photos, and videos. 
CARRIBEAN CARNIVAL BLOGGERS: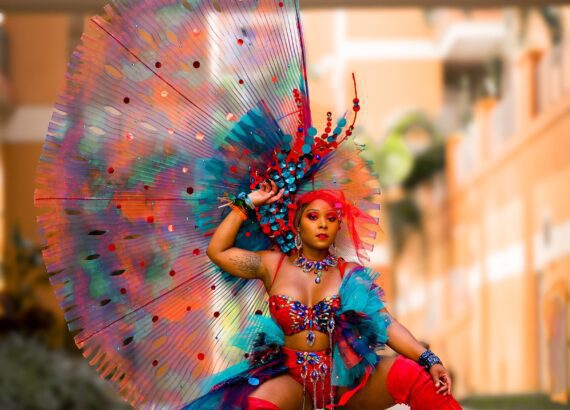 AWM (IG: @awmcarnival)
Tracey, AKA AWM, is a captivating storyteller who skillfully brings the enchanting world of carnivals to life. With an evident passion for the vibrant celebrations and cultural richness that Carribean carnivals embody, this blogger takes readers on an exhilarating journey through their vivid and evocative posts. Through insightful narratives, colorful descriptions, and immersive photography, she captures the essence of various carnivals, from the Caribbean to US and hopefully we'll soon see her venture to more of the European and Asian Carnivals in the future! Her blog becomes a virtual gateway to the rhythm, music, and exuberance of these festivities, allowing readers to vicariously experience the joyous energy of Caribbean carnivals from around the world. 
Tingz Nice (IG: @tingznice)
Tingz Nice offers a front-row seat to the pulsating rhythms, dazzling costumes, and electrifying atmosphere that define these celebrations. Beyond the spectacle, the blog gives insights on carnival planning tips and DIY practical applications, she also creates carnival accessories and outfits.  As the confetti settles and the music fades, Tingz Nice recaps the magic of each carnival, ensuring that the spirit and memories of these cultural extravaganzas linger long after the last dance.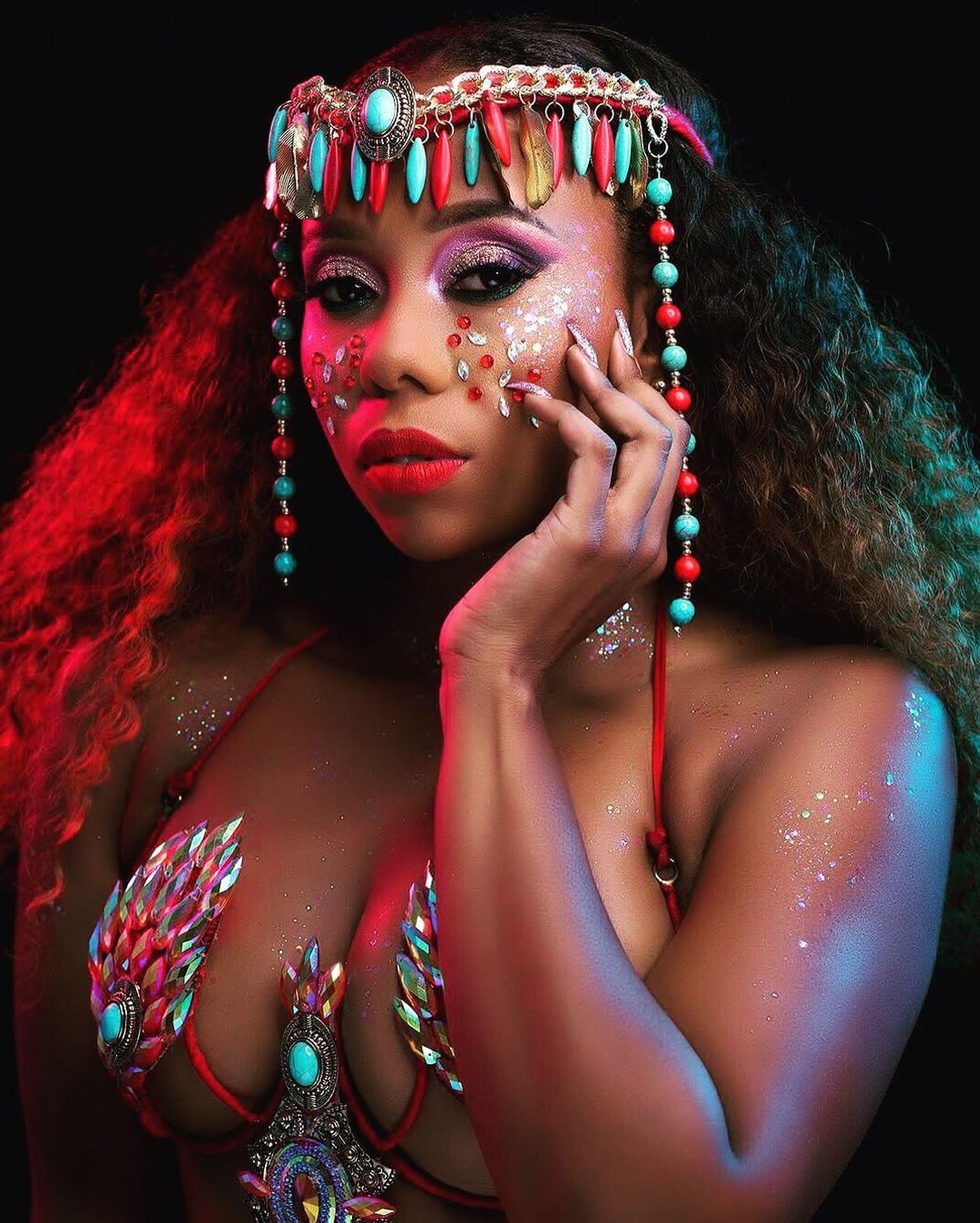 Slice of Sandi (IG: @sliceofsandi)
Slice of Sandi unfolds the vibrant life of Caribbean carnivals, immersive travel experiences, and insightful carnival reviews. With an infectious passion for the Caribbean's exuberant culture, Sandi has you feeling the energy and seeing the kaleidoscopic spectacle that define the region's captivating carnivals. Through eloquent prose and striking visuals, she transports readers to the heart of these festivities. The blog becomes a treasure trove for travel enthusiasts, offering a glimpse into hidden gems, local encounters, and authentic cultural encounters across the Caribbean and beyond.
MUSIC FESTIVAL BLOGGERS:
Emma Kapotes (IG: @emmakapotes)
Emma Kapotes is a captivating festival blogger whose vibrant online platform offers readers a firsthand glimpse into the world of music, art, and cultural celebrations. With an unparalleled passion for immersive experiences, Emma's blog and podcast serves as a virtual passport to some of the most electrifying festivals around the globe with some vital background information of artists and promoters thrown in the mix. She's always available to do meetups and trade Kandi with fellow festival goers.
Festival Sherpa (IG: @festival_sherpa)
Festival Sherpa, also known as Sherpa Land, is your ultimate guide to the world of music festivals. With a team of passionate writers and photographers, Festival Sherpa covers a wide range of festivals, from renowned international events to hidden gems. The blog offers in-depth event reviews, artist spotlights, and insider tips to help festivalgoers make the most of their experiences. Festival Sherpa is a reliable companion for anyone looking to navigate the exhilarating world of music festivals. 
Everfest (IG: @everfest)
Everfest, formerly known as Fest300, is a platform dedicated to celebrating and informing readers of the best festivals from around the world. This blog goes beyond music festivals, exploring a diverse range of cultural and traditional celebrations. Everfest's team of writers curates content that delves into the history, significance, and unique experiences offered by each festival. With stunning visuals and captivating narratives, Everfest invites readers to embark on a journey of discovery and exploration. They also help guide individuals on booking their trips to these events.
That Festival Life (IG: @thatfestivalife)
Dulcie from That Festival Life, is a sharer of all of things festival. With each blog post, readers are transported to awe-inspiring events, from large-scale music festivals featuring renowned artists to intimate gatherings highlighting emerging talents. "That Festival Life" goes beyond just event coverage, offering insightful tips, comprehensive guides, and must-know hacks to enhance the festival-goer's journey.
Closing: 
Carnival and festival bloggers play a crucial role in capturing and conveying the spirit of these vibrant celebrations to a global audience. Through their immersive storytelling, breathtaking visuals, and invaluable tips, these blogs bring the magic of carnivals and festivals to life. Whether you're seeking event insights, travel advice, or simply want to indulge in the excitement from afar, these talented bloggers are your go-to sources for everything carnival and festival-related. So, dive into their blogs and get ready to embark on a virtual journey of celebration and cultural exploration. 
Leave a comment
Comments will be approved before showing up.